Your Ultimate Water Adventure Destination!
Welcome to Wet n Joy, where the fun never ends! Experience exhilarating water rides, relaxing pools, and thrilling attractions that promise an unforgettable day for everyone. Whether you're seeking heart-pounding excitement or leisurely relaxation, Wet n Joy offers a world-class water adventure that caters to all ages. Get ready to make a splash and create memories that will last a lifetime. Plan your visit now and let the waves of joy wash over you!
Water Park – 10% off on 5 or more tickets
Book online in advance and save 10% on Water Park Tickets
Book online in advance to get discount on Water Park Tickets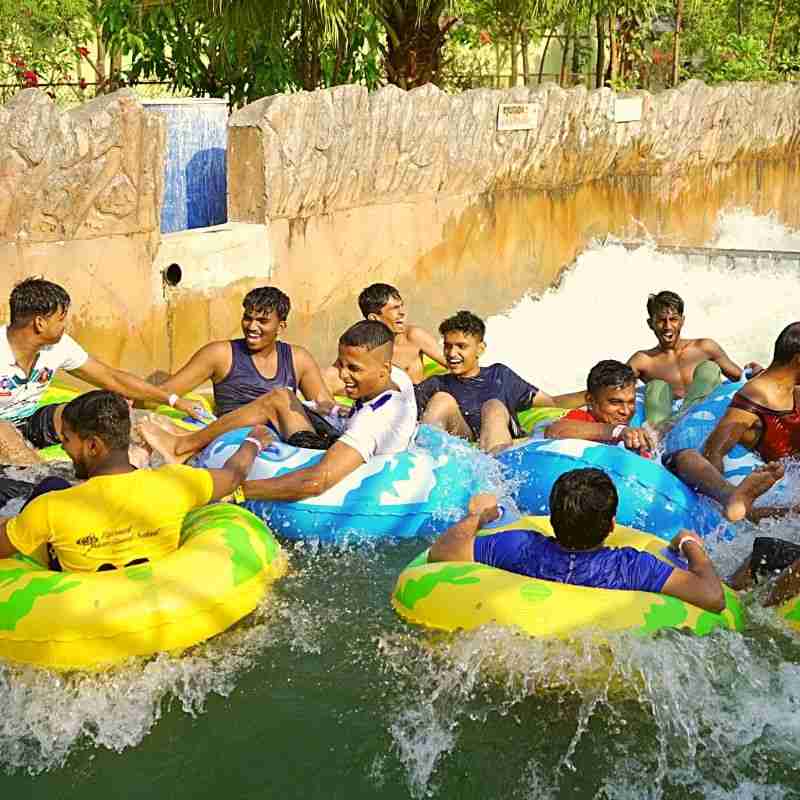 Volcano
Hop onto a tube and face the Volcano which gushes out Lava like waves in the Xtreme River.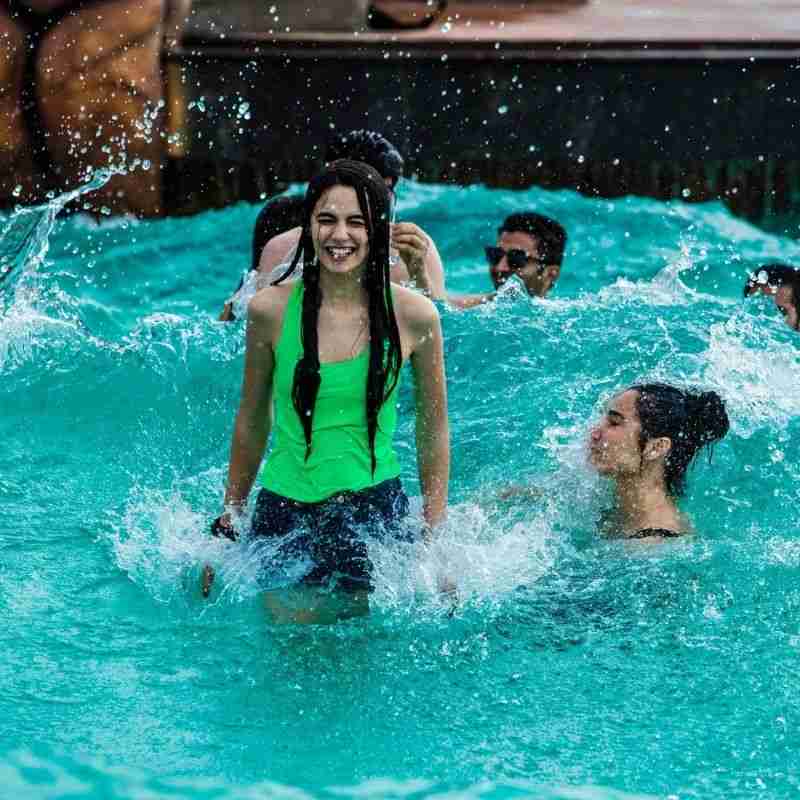 Wave Pool
Experience The Thrill Of India's Largest Wave Pool And Wet N Joy's Most Popular Attraction.
Wet'nJoy water parks offer a variety of rides and attractions for all ages, from thrilling water slides to lazy rivers and wave pools. All rides are internationally designed. They also have a variety of food and beverage options, as well as shops and games. Wet'nJoy is most popular and highly rated waterpark in the country therefore called The best water park in India.